We are a company that invents places
that continue to make business
to become a new culture before long.
MISSION
Whether you try to enthuse those around you or even attempt to start a revolution which galvanizes societies, it all starts with an action. In spite of taking the circumstances for granted, actions and will would inspire new actions. Actions and will are passed on from one person to another, leading to a new and better future.
Like the domino effect of the chain of people and the wil, we create new culture for the next generation. That's how we define "invention". We make a new future by "inventing new places".
VISION 2025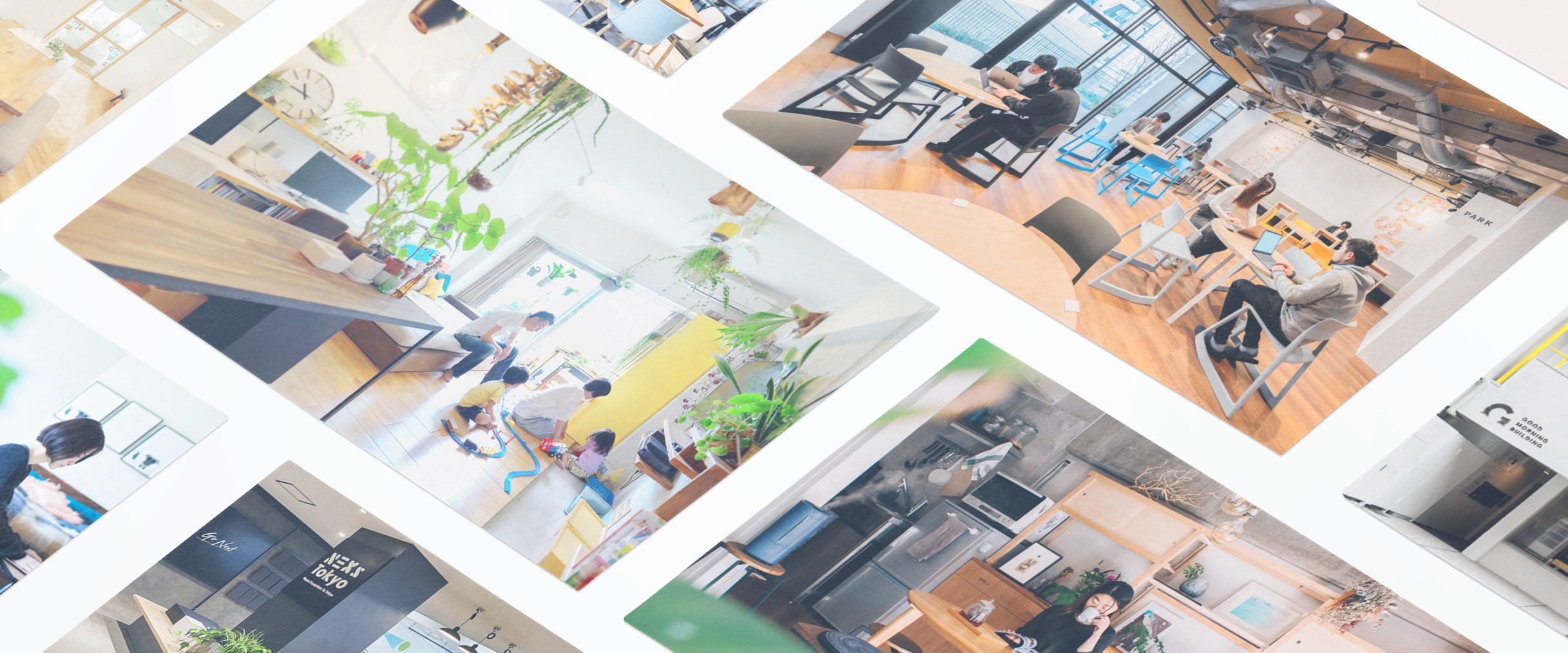 BUSINESS
Since our foundation of tsukuba, we have been operating under the faith "through our business, we strive to develop this value to contribute to society". We provide services so that our business provides new values to the society and creates a new life culture.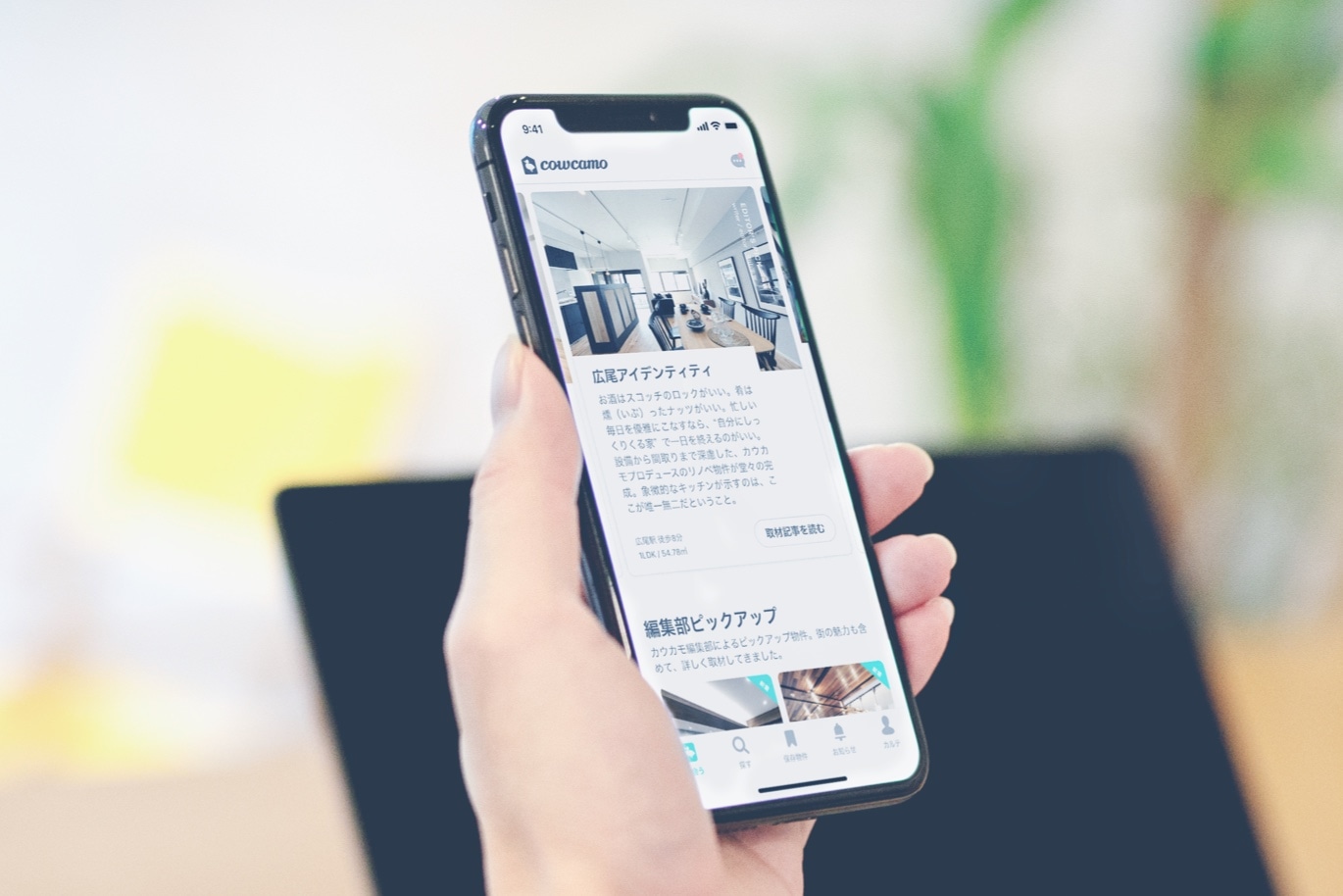 cowcamo
We are working on innovation of the distribution structure of houses by planning, developing and running "cowcamo", our end-to-end real estate brokerage platform for used and renovated properties.
Real estate Planning and Designing
We are working business as a mission in producing new value in the real estate domain.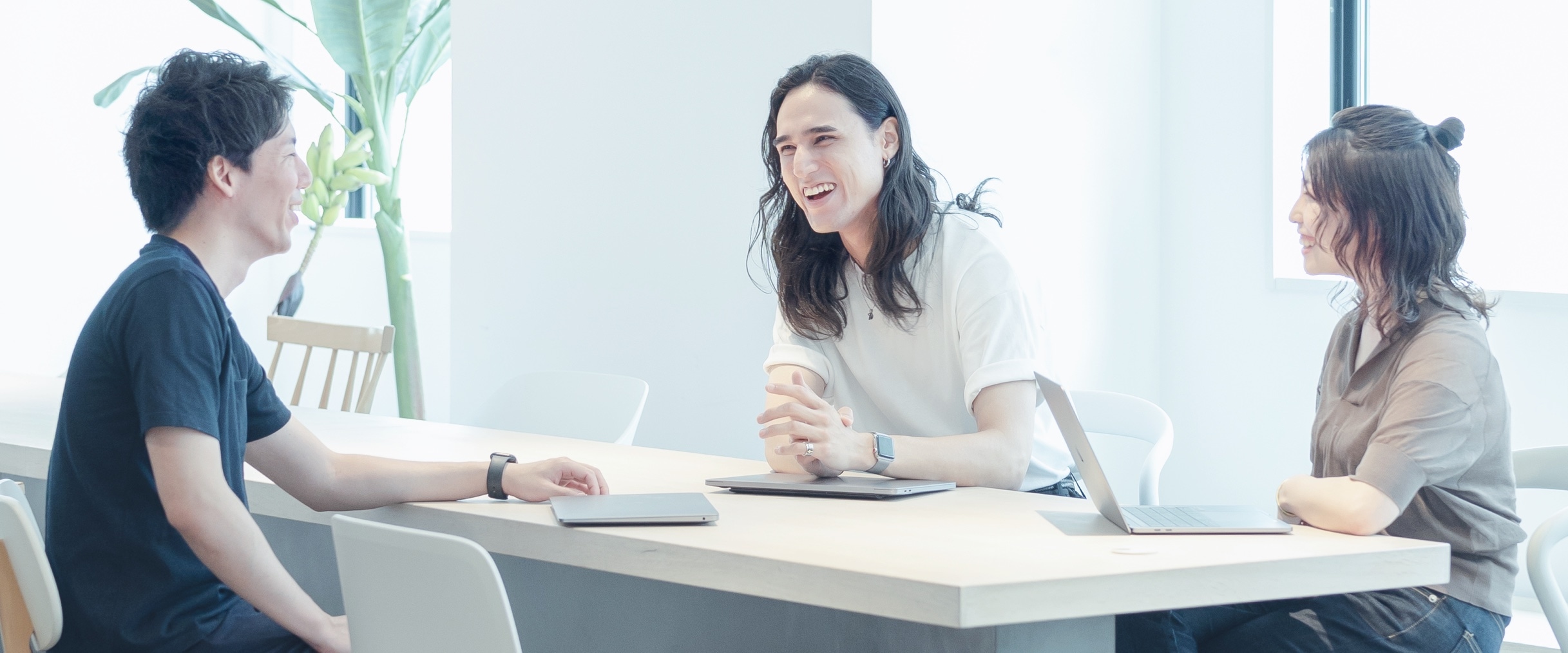 CAREERS
Please join our team and
make a new future
together!
「Our mission is to make a new future by "inventing new places". We are doing our business connected by this mission and by making use of each team member's strength. With our posted MISSION, VISION and three VALUEs which we regard important in working, we are looking for new members who sympathize with them from a heart and can practice our mission in "inventing new places".