We invent places and create
businesses that generate new cultures.
MISSION
Everything starts with the feelings and actions of one individual whether it's a heart touching move or a social revolution. Don't take the current environment for granted and take action. Actions inspire new actions.
Human emotions connect and are passed on like a domino effect, creating new cultures for the next generation. That's how we define "invention". We create the future by "inventing new places".
VISION 2025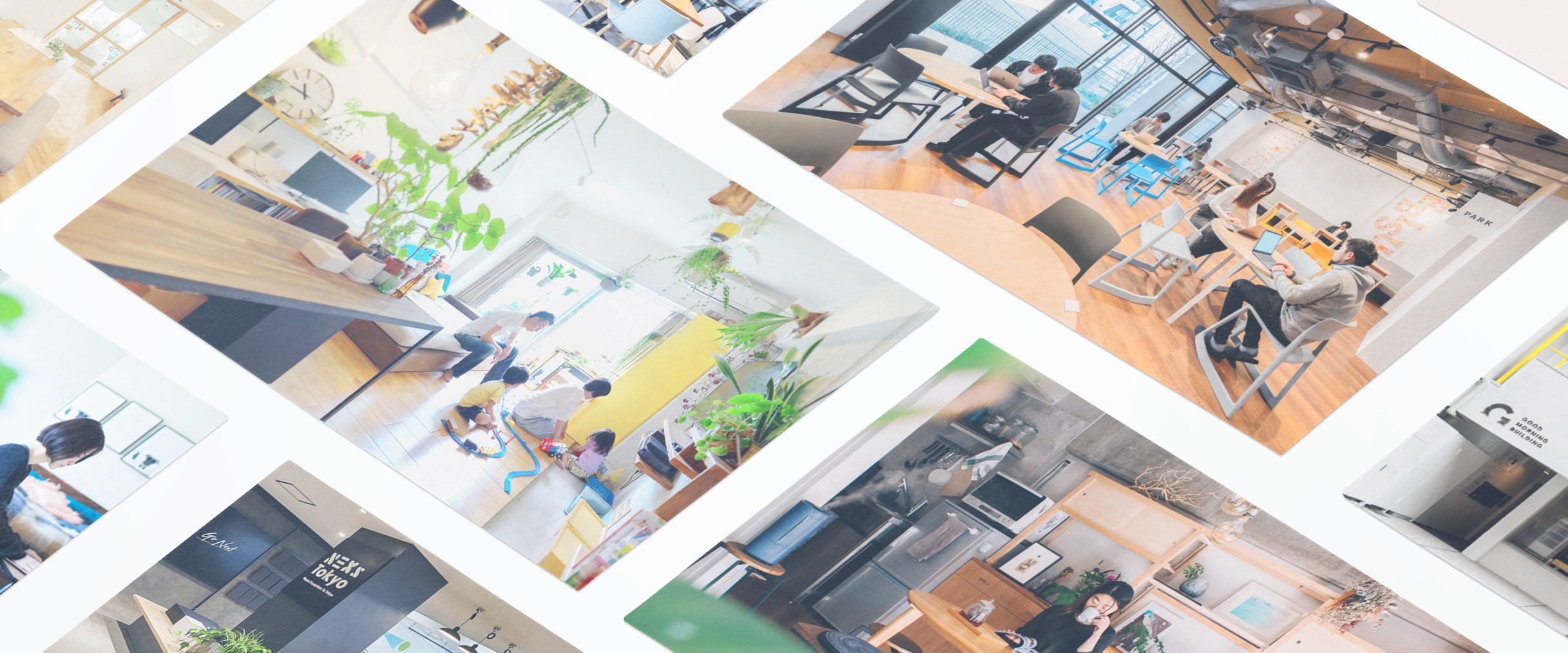 BUSINESS
Since the founding of TSUKURUBA Inc., our belief has been to "create value to society through our business". We provide services so that our businesses provide value to society and create new lifestyles and cultures.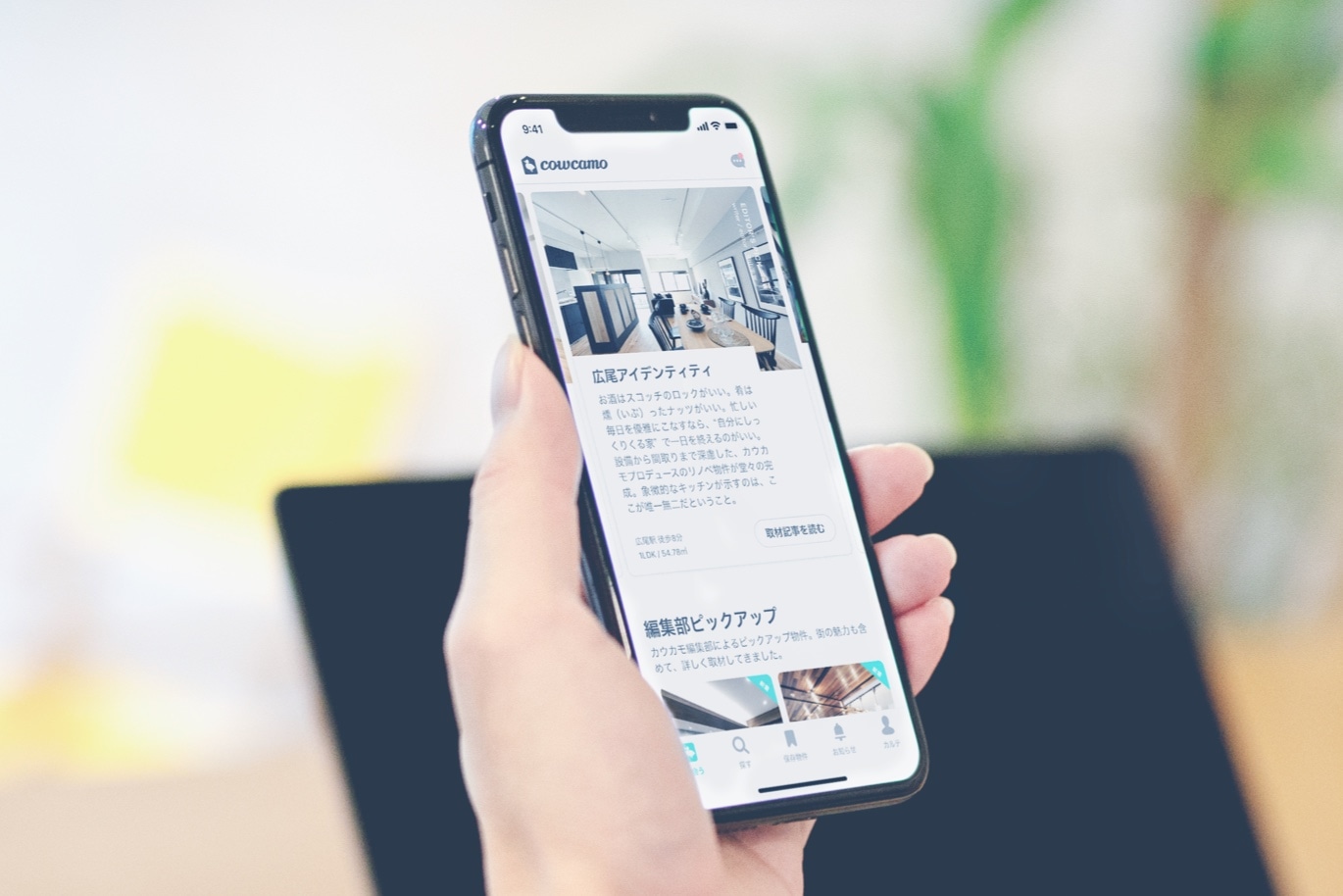 cowcamo
Through the planning, development and operational functions of "cowcamo", our distribution platform for used residential properties and renovation, we undertake innovation in the distribution structure of the industry.
Property Planning and Design
Our mission is to create value in the real estate domain.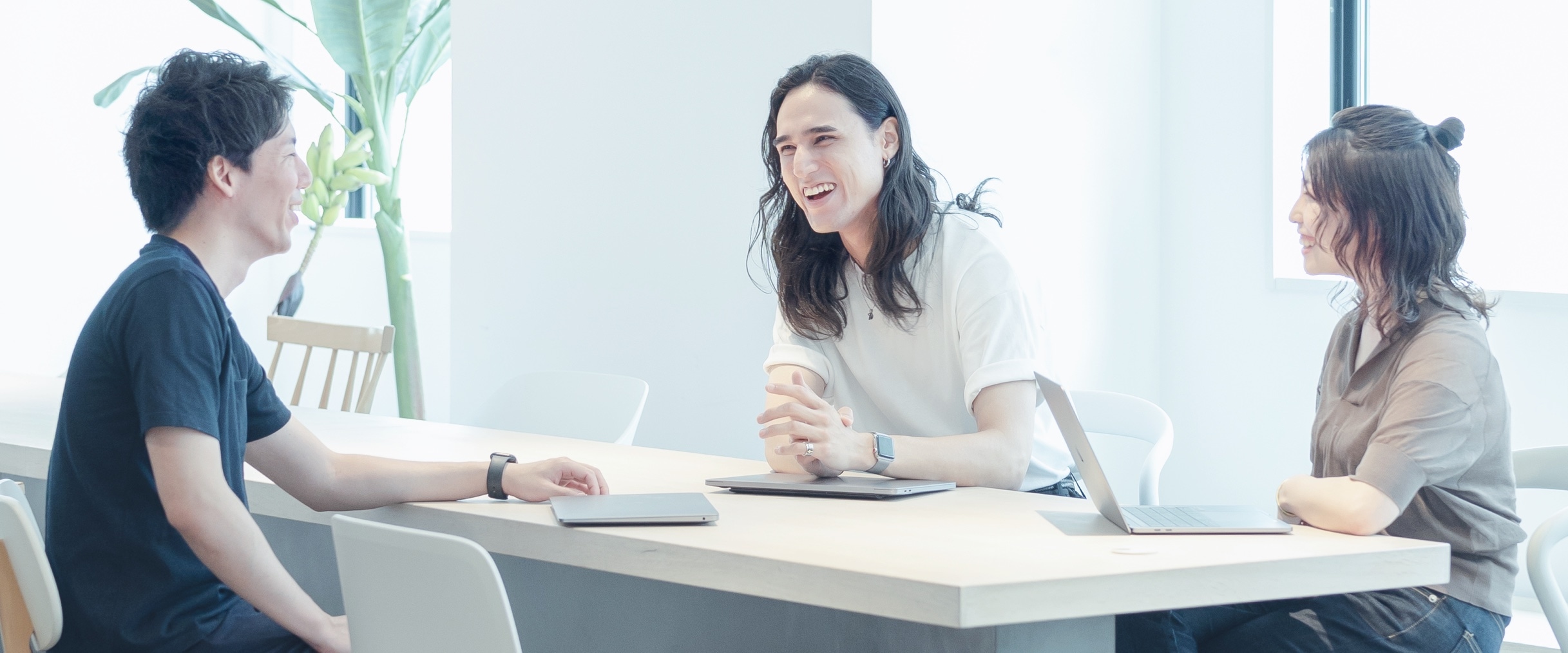 RECRUIT
Join our team,
and together
let's make our future!
Our mission is to build a future by "inventing new places", by making the best use of our team's strength. Our MISSION, VISION and three VALUES form the basis of our work philosophy. We seek new members who understand our beliefs from the heart and can practice our mission of "inventing new places".